Products
All technical data presented represent typical results, unless stated otherwise as min/max values.
No guarantee is made that material will meet exactly the values shown.
HSNG-EP Electrode Punch
Handy Punch for Electrode: HSNG-EP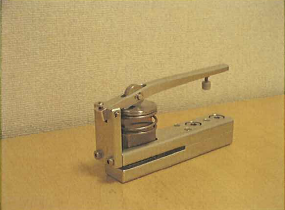 Description:
This tool is to punch electrode (Lithium-ion electrode or Super Capacitor electrode) with a die-cutter. The die cutter consists of a punch (male mold) and a die (female mold).
Specifications:
 
Model:
HSNG-EP
 

Diameter:

OD15.95mm
 
Method:
Die-cutting
 
Size:
30mm W x 130mm D x 70mm H
 
Weight:
250g
 
Applications:
 
Materials:
electrodes or separators for Li-ion batteries and Super Capacitors Cu, Al, SUS
 

Thickness:

0.05~0.2mm
* Please inquire for a different size or special shape (i.e. for prismatic cells)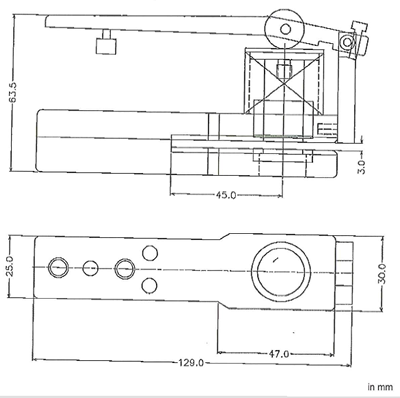 A punched electrode is ejected from the bottom mold (die)
Application: