Products
All technical data presented represent typical results, unless stated otherwise as min/max values.
No guarantee is made that material will meet exactly the values shown.
Automatic Film Applicator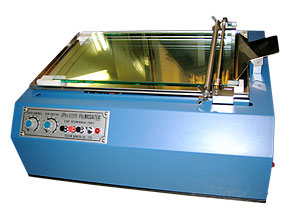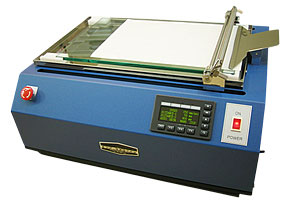 This equipment is used to apply paint, adhesives and active material past to paper or metal foils, using a film applicator such as baker applicator, doctor blade and bar coater. This eliminates irregularities in application and differences among operators.
 Specifications

Size :
approx. 600 (W) x 480 (D) x 300 (H) mm
Weight :
approx. 21kg
Power Source :
AC100V, 50/60Hz